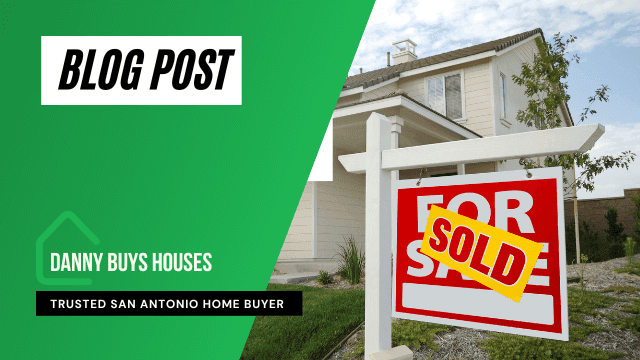 4 Easy Tips for DIY Home Staging
By Danny Johnson
🗂 Table of Contents
This is a guest post by Jane Blanchard. Whether you're showing your home with the intent to sell or having a cocktail party and want your home to be as impressive as possible, there's no need to hire a professional home stager to maximize your home's appeal when you can easily do that yourself. When staging your home, it's important to remember the purpose of staging: emphasizing your home's strengths, minimizing its weaknesses, and making your home appealing to as many people as you can. With that in mind, here are some tips for do-it-yourself home staging.
Rid Your Home of Clutter
It's more than just cleaning; when your home has excessive clutter, it's hard for anybody to see past all of your stuff. No one will notice lovely built-ins, the vintage chandelier in the dining room, all that expensive granite in the kitchen, and the restored crown molding when all your home's features are hidden. Even if it means making a trip to a Container Store to give your home an organization overhaul, minimizing all the things you have sitting around the house can make a dramatic difference and allow your home's personality to really shine.
Reconsider Your Furniture Groupings
There's a misconception that chairs, sofas, and other seating should be placed against walls to clear a path of travel through the room. However, especially if the room is large you should try floating your furniture by pulling it toward the center and grouping seating in a practical, social way. This will make large space seem even bigger while encouraging prospective buyers and guests to move around the room rather than being boxed into the center by furnishings. In addition to being more attractive, it encourages conversation when guests are seated and doesn't appear as though your furniture is being used to route traffic through and out of the room.
Re purpose Any Unused Space
Find the spaces in your home that only serve to gather clutter, then give those areas a purpose. That little area next to stairs is notorious for being a catch-all for school bags, briefcases, boxes, suitcases, and things you intend to take upstairs on the next trip. Put an armchair there with a small end table and suddenly it's a cute little reading nook. Since they don't live in your home and see the space every day, guests and prospective buyers can easily pick out all those awkwardly bare spaces that usually catch all your random clutter. By eliminating those spaces and giving them a purpose, your home won't appear to have wasted space, which buyers can't stand, and it'll help them to imagine all the things they could do with those spaces.
Have a Variety of Lighting
One of the most effective ways that you can make your home warm and inviting is with lighting. There are three types of lighting you need to have: Ambient lighting consists of your overhead fixtures, but you don't want to only rely on those. Also incorporate plenty of task lighting, such as reading and under-cabinet lights, and accent lighting like table lamps and sconces. You can also replace the bulbs in your lamps with higher-wattage bulbs so you can use secondary lighting rather than overhead lighting and give your home more charm. For more information about home staging, please visit Modernize.com.