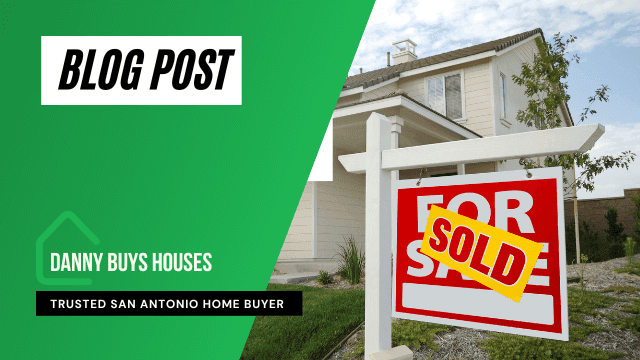 4 Easy Ways to Cut Your Cooling Expenses This Summer
By Danny Johnson | Published 6/9/2015, 7:40:18 PM
🗂 Table of Contents
Cooling expenses are always tough to deal with, but this summer is shaping up to be rediculously hot. Here in San Antonio, Texas we practically have summer year round. We're constantly looking for ways to cut down on those cooling expenses. This post will cover four different ways that you can cut your cooling expenses this summer without breaking the bank. Summer is an expensive time of the year so take full advantage of these tips.
1. Tactical Shrubs
Planting shrubs in specific places around your house can really help cut down on your cooling expenses. Trees and bushes are great for absorbing heat and keeping it from creeping into your home. Planting trees too close to your house can effect the foundation by drinking all of the moisture out of the ground and causing your house to settle. That being said, buying a 15 foot tree and planting it near your house just for the summer can be a huge help. Planting bushes and small shrubs around your air conditioning unit can increase its efficiency by up to 25%. That means your air conditioner won't struggle so hard to keep your house cool, effectively cutting your cooling expenses.
2. Screening Your Windows
Windows are the number one perpetrators of high cooling expenses. Whether you have double or single pane windows, heat is still getting into your house. Blinds are a good place to start, but there are more useful options. Solar screens go over the top of the outside of your windows and act as a shield against heat. They can cut the amount of heat let into your house by up to 90%. The best part is that you'll still be able to open up your windows and let some light and fresh air into the house. You can also but film or tinting over your windows. This option works well for repelling sunlight but the windows have to remain shut in order to remain effective. The film normally isn't as durable as a screen either. If you don't mind completely blocking out the light and rendering your windows useless, you can purchase a sheet of insulation and cut it to the size of any of your windows. The shiny film on the outside of the insulation keeps the sun from getting into the house. This is also an extremely effective way for keeping the cold air in, meaning less run time for your air conditioning unit. This may be the most effective way to cut cooling expenses, but it sacrifices the use of your windows.
3. Fan-tastic
One oscillating fan is all it takes to make huge changes in the way your home feels during the summer time. What's worse than being hot? Being hot and having to breathe hot stale air. An oscillating fan placed in the hottest area of the house can help to keep the air moving and feeling fresh. This will also make you feel like you don't have to run the air conditioning as much. A fan doesn't use as much energy as your air conditioning unit, making it the perfect hero to swoop in and save your wallet by cutting down those high cooling expenses. You could also purchase some new energy efficient ceiling fans to help keep your air circulated year round. This costs more to do than some of the other options on the list, but it is a one time buy that can help cut cooling expenses throughout your residence at your home.
4. Keep Your AC Tuned Up
A car engine runs its best when it can breathe properly. A dirty air filter can lead to bad gas mileage, making it more expensive for you to drive around. The same thing goes for your air conditioning unit. A dirty filter makes it hard to push cold air into the house. The unit has to run longer and harder, which means a more expensive bill for you. Filters are cheap. Change them regularly for peak performance. Make sure that your air conditioning unit is level. All machines run more efficiently when they are balanced. Whether you adjust the legs on the unit or stick cardboard under it to keep it from wobbling, if you have an unbalanced air conditioner find a solution. While doing any of these tasks will save you a few bucks this summer, doing all of them could save you hundreds of dollars. That's money that you could be using to take a vacation or kick back on the beach. Take advantage of these tips and cut your cooling expenses this summer! If you have any other ideas that could help cut cooling expenses, or you would just like to continue the conversation, please leave a comment in the section below or contact Danny Buys Houses.