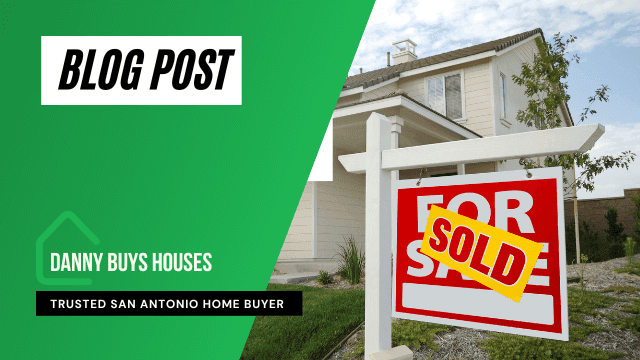 5 Super Cheap Home Staging Ideas
By Danny Johnson | Published 12/8/2014, 8:11:59 AM
🗂 Table of Contents
So you've decided to sell your house! Home staging plays a huge role in making a sale.
Home Staging could be the difference between a quick sale and a long wait. In a previous article, Sell Your House: 5 mistakes to avoid, I briefly covered this. People want to walk into a house and see themselves living in it. Your potential buyers want to be able to create mental images of what their daily life would be like if they lived there. You could go all out and buy all new fixtures to place throughout the entire house, or you can apply these cheap home staging ideas and see just how easy it is to get your home ready to sell!
Clean up that clutter
If you are going to show your house it needs to be presentable. This means getting all that clutter laying around cleaned up. Remotes all need to be hidden or in their correct locations. Shoes and coats need to be placed in a closet. Don't bother setting the table. Leave the dishes and table cloths where they belong. Personal and family items should all be stored temporarily while you are in the process of showing your home. The whole purpose of cleaning up the clutter and personal items is to let the potential buyer use their imagination. This allows them to think about where they would want to place all of their belongings and turn your home into their home.
Arrange your furniture
One very important thing to remember about home staging is that you are staging a home, not a house. You are staging a place where a family may live or that social events may be held. The way you arrange your furniture plays a huge part in that. Your living room should be set up for conversation. Keep furniture away from the walls. Place arm chairs and love seats closer together around a small table to create a conversation area. Make sure that beds, end tables and dressers are all conveniently placed to create ideal bedroom layouts. A little wood polish and dusting could also add an extra pop!
Add your accents
This is one part of home staging that often goes overlooked. placing little accent pieces around your home can help to create a real home environment. Thrift shops are a great way to find inexpensive items to dress up those empty spots in a house. Vases, candles and old paintings can bring a room to life. Towels and soap dispensers in a bathroom also help dress it up. Plates, pots and other regularly used items should still be stored away. Vases and small plants are also great filler ideas and bring color inside the home. Be careful not to go overboard though. You still want to be able to allow your potential home buyers to use their imagination to place their items in your home.
Show your yard some tlc
Taking care of your yard is just as important as your home staging. Increasing your curb appeal will help bring in extra traffic. This doesn't mean hiring a professional landscaper to turn your yard into a work of art. Most of this work can be done over a weekend or in one well planned day. Start by mowing the lawn. If you have bushes make sure they are trimmed up and as close to uniform as possible. Remove any shrubs or plants that gets in the way of letting natural light into the house. Trim trees away from houses to give clear views of the roof and siding. If you have any flower beds, in use or not, turn the soil up. This gives the soil a much richer look and could inspire interested buyers to pick up a gardening hobby!
Extra lighting
If you lack natural lighting, picking up a couple of extra lamps could bring out extra features that otherwise would have been overlooked. Depending on what part of the country you live in, the time of day you are showing your home, or the amount of trees and bushes around your home, lighting could be a big issue. Home staging is about showing off the best parts of your home and building value into it. If your customers can't see everything you have to offer then you may not make a sale. Replacing your current bulbs with extra bright bulbs is a great start. Most light fixtures in a house are already set around major selling parts like the kitchen, living room and bed room. A couple of extra lamps with extra bright bulbs in a bedroom can help to create a bright but cozy feeling. A reading lamp in a den can have the same effect.
So what now
These tips are great inexpensive ways to get your house ready to show. This can be done over the course of a weekend and can really help to increase your offers. For more tips on getting your house sold you can check out this article. Feel free to leave me any questions on topics you would like to hear about or comments with questions that I can answer in future posts! Are you thinking, "...but I need to sell my house fast"? No problem, we buy houses in San Antonio. We can help you sell your home quickly and without hassle. Just give us a call today! [embed]http://video214.com/play/mYWEdfrq9kQ1I8Qr3yoVFQ/s/dark[/embed]