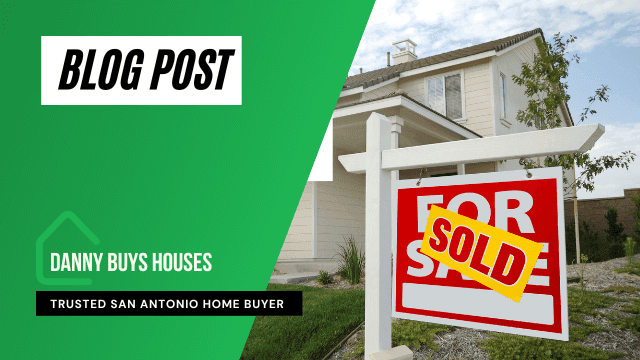 Moving Cheap: 6 Money Savers
By Danny Johnson
Moving? Short on funds? Find out how to move on the cheap in this article.
🗂 Table of Contents
Moving cheap is an art.
While moving anywhere is tough enough, knowing how to move cheap normally comes from experience. Did you know that the average American family moves once every five years!? Whether you are moving inside your county or out of state, because you are buying or selling a home, or due to job relocation or retirement, knowing the tricks to moving cheap can save you a ton of money. Today's post is all about saving money during the moving process and the 6 best ways to do so.
1. Moving cheap means creating space
Let's say you've sold your house and you already have a move out date. You're probably wondering how you are going to box up everything you own. The focus really needs to be on what you're boxing up. One of the tricks to moving cheap is to only take the necessities. The first step in any move, local or long distance needs to be getting rid of anything you don't need or use first. My advice would be to start in the areas of the house where you spend the most time, seeing as the bulk of your personal items will probably be there (kitchen, master bedroom, master bath).
2. Get a Quote
As part of planning your move, this is a must. Getting a quote for in or out of state moving can normally be found for free. Doing this after deciding what you are taking and what you are throwing away will give you a better idea on exactly how much you will need moved for you. Moving companies have different sized trucks and different services available for different moves. You can start with companies like Two Men and a Truck or search for a company that works exclusively in your area. Remember, don't just get a free quote and assume that you will get charged the same rate no matter where you go. Get a few different quotes and make the companies really work to get your business.
3. Get free supplies
Boxes and packing materials can be ridiculously expensive depending on how much you have to move. Moving cheap means being innovative and planning effectively. Let's start with boxes. Where can you get free boxes? Strip centers and large stores are great places to drive behind to look for boxes. Many of these places break their boxes down and set them out back to be thrown away. So now that you know where to look, let's take the process one step further. Instead of randomly driving around trying to find these boxes, try going into these stores and finding out what their freight schedule is. Large stores like Wal-Mart, Target and even Office Depot receive freight on regular schedules. Return to the stores on those specific dates and times and you'll probably be able to get all the boxes you need in one trip. As far as packing goes, old newspapers and junk mail are a couple of items that people have way too much of. Try shredding some of these to create an excellent padding material (Office Depot/Max shred by the pound).
4. What are your transport options
This portion largely depends on the distance you are going to be moving. Some forms of transportation will save you a lot more money than others based on where you are moving to. For moving in the same city, county, and in most cases, the same state, services like Two Men and a Truck, U-Haul and Budget offer affordable truck and trailor rentals. Another great way of moving cheap if you don't have a ton of bulky furniture is shipping. While most flat rate box sizes won't meet your needs, if you plan far enough ahead using UPS or FedEx to ship some of your belongings could save you some money. If you can keep your cargo weight under 150 pounds trains and busses are great modes of long travel transportation as well as planes.
5. Call in some favors
If you plan on moving cheap, now is the time to call in any favors you may have. Friends and family with SUVs and trucks are normally willing to help for at least a portion of the move. Depending on how much you have to move, even if you only have a couple of people pitching in once or twice you can get an across town or county move done in no time. If you are moving a greater distance, calling in a favor may mean asking a friend or family member if you can stay at their place for a night. Moves that involve long days of driving require lots of rest too.
6. Hunt for the best deals
If you plan your move far enough in advance you have a better chance of locking down great deals. Subscribing to moving sites is one great way to do this. Typically you will get quite a few emails sent to you from these sites, but any one of them could come in handy. Consider creating a separate inbox specifically for mail from moving sites, just to keep your inbox from getting too full. I also recommend keeping an eye out for ads in any local newspapers. Sunday papers normally have the most ads. That is a great place to start. Try physically going and checking on local transport services and ask them what normal discounts they offer, as well as what their special pricing promotions are. If you plan on moving cheap using a service, staying on top of their deals and pricing could get you moved faster and for less money! Moving cheap comes down to two major factors, planning and awareness. If you can plan your move far enough in advance you can save time and money. If you are aware of the services and deals available to you then you can save more time and more money. Use these 6 tips for moving cheap to your advantage and make your next move the easiest least expensive one yet! If you are moving and you need to sell your San Antonio home quickly, click here to get a cash offer within 24 hours. We buy houses in Texas and can close very fast.