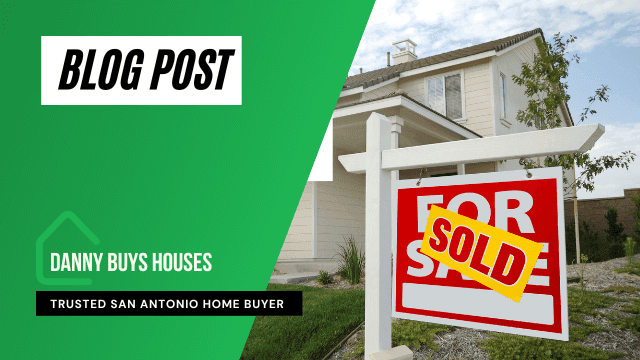 What is REO Property?
By Danny Johnson | Published 9/5/2017, 12:56:27 PM
🗂 Table of Contents
What is an REO property? The answer is simple - REO stands for 'real estate owned'. However, the real answer is a little bit more complicated. In this article, we'll closely look at steps you need to take to buy a REO property, how to manage REO property, how to search for these types of properties, pros and cons and much more. Are you ready to look into the world of real estate owned properties? First thing's first - where can you actually find REO listings? The best way to find real estate owned listings is by going through a bank. Here's a few well-known national banks that offer REO: Bank of AmericaCity National BankPeople's United Bank For a complete bank-owned REO listings, head over to Bigger Pockets.
How does an REO Property Work?
Property officially becomes a bank owned REO property after it goes through the foreclosure process. Foreclosure can occur if you fail to pay off your mortgage and have insufficient funds for your monthly payments. There are a few ways you can sell your house during foreclosure and avoid the foreclosure process all together. The best ways you can cut foreclosure is to refinance your loan, sell your property to a cash buyer before it goes into foreclosure or come to an agreement with your loan provider.
Pros and cons of REO
Alright, let's look at some pros of REO properties.
They're owned by the bank.
You're rest assured that when you're dealing with real estate owned properties, you'll get a clear title. No scams, nothing. It's safe.
Yep, you heard that right. You will only deal with your bank - no tenants, no homeowners.
You're allowed to inspect the home
Before buying, banks allow you to request and check the home personally. When dealing with homeowners, this option might be limited, however, with an REO house, you are encouraged to see the state of the property before you buy it. So it looks pretty straight forward and safe, right? But there are also some cons to buying a REO property.
Here's a thing - earnest money is a very small thing if you buy a property from a homeowner. The banks usually want $1000 earnest money.
You'll need a proof of funds
You won't be able to escape this. If you will get a loan, a preapproval letter will be needed.
Problem in non-disclosure states
The value of your property will be visible to absolutely everyone. If you'll be looking to sell in the future, you'll have to prepare for negotiations.
What is a difference between REO and foreclosure?
There is actually no difference. They're the same thing - REO properties went through the foreclosure and they are both owned by the bank.
So how do I buy a REO property?
It's simple - make an offer. The process is quite similar to making your regular listing offer, the only difference is, you might have to do some extra paperwork - you're dealing with the bank after all. Additional paperwork you will need:
Proof of funds letter
Pre-qualification letter from your lender
Earnest money check
How much should I offer for REO?
There are many tips on making offers on a REO house, but the most important factor to remember is that if your offer is too low, it will be rejected. Even though these properties have larger discounts than normal houses put on sale by the real estate agents. Your bank will make a counteroffer and if you really want the property, you will have to make sure you have the budget to meet them somewhere in the middle. How to make a good offer:
Cater your offer to your bank's needs - would you say yes to your offer?
Don't forget to include your paperwork, especially proof of funds.
Don't negotiate too hard - the bank will become disinterested.
Do present the benefits of your offer.
If you do negotiate, present real reasons (see the point above).
If the bank isn't willing to negotiate at all, walk away.
Buying a HUD and VA foreclosed home
Government and bank-owned properties are also sometimes defined as HUD (US Department of Housing and Urban Development) and VA (Veterans Affairs). To buy a HUD home that's perfect for you, follow the next steps:
Find your HUD home on the HUD site.
Know what you are looking for - it's how you find the cheapest deal for the best value.
Make an offer - see 'how do I buy a REO property' above.
Look into financing - owning a HUD home might qualify you for FHA-insured mortgages as well as regular loans. Make sure you speak to your financial adviser for the best option.
Managing a REO home
Homes under REO usually come with some type of flaws - they would go through a real estate agent otherwise. This means that you might have to look into REO management companies. Always make sure you do an inventory of your REO property and determine the cost of fixing - if such thing is needed.
Want to Sell An REO Property?
Selling an REO property is always an option. Selling it quickly to a cash buyer will take away the complications of managing a real estate owned property from you while also putting cash in your pockets. We buy houses in San Antonio!
Want to buy an Investment Properties?
Are you looking to buy rental properties, investment real estate or cheap houses in San Antonio, TX? Check out our inventory: San Antonio Wholesale Deals