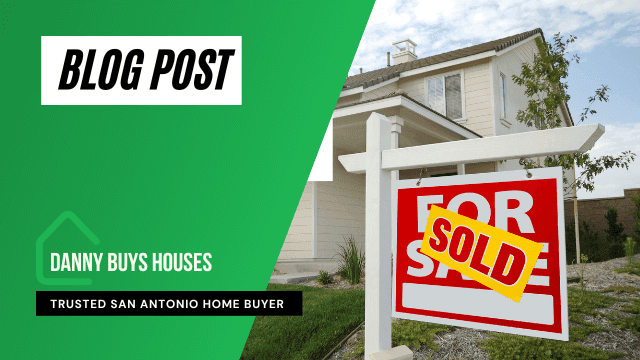 San Antonio Among Most Affordable Cities in Texas
By Danny Johnson
Find out why San Antonio is attracting so many people even with the extremely hot summers.
🗂 Table of Contents
It can be difficult for a family to choose the best place to live in terms of affordability and lifestyle.
There are many different factors which must be considered before moving a family into any region.
A recent study lists San Antonio as one of the locations preferred by families.
Earlier this year, experts took a look at various regions throughout Texas and listed them according to their affordability as well as other key factors which can have a large impact on where a family chooses to live. Out of the 10 largest cities in Texas, San Antonio is ranked third. San Antonio houses are very affordable and this helps entice people to choose this fantastic city over many others with such large populations.
What does "affordability" mean?
The "affordability index" is a measure that is used by the National Association of Realtors. In essence it looks at whether or not the typical family would be able to qualify for and afford a mortgage or loan for the average home in the region being considered. Affordability is stated in terms of percentage and the higher the percentage of "affordability" the more likely a family is of being able to budget the required amount to live in the area. In this case, San Antonio ranks fourth in the largest cities in Texas in terms of being an affordable place to live. Their affordability is stated as between 80 and 90% which is a very good average.
Criteria Used to Rank Texas Cities
When considering the affordability of a region or a city there are certain criteria that will be used. While each feature, such as housing, may be considered on its own, it will also be used along with other factors in the final calculations of affordability. When ranking a city's affordability there are several factors considered such as the cost of transportation, health care, housing, utilities, and even food. These are all used to calculate how affordable the area is for families. Affordability is also looked at in reference to the different types of families. For instance, the affordability rating may be different for single adults, young families, the elderly and middle class families since the family size is a defining factor.
San Antonio Ranks Third for Middle Class Couples
Middle class couples have been under a financial strain for many years as they have their own unique situations to deal with. The typical middle class couple has children who are of school age and two working adults in the home. The work record for middle class couples may be somewhat more stable than for young families, but in today's rocky financial climate, nothing is for certain. The middle class couple must be able to balance finances for multiple vehicles, school aged children and a home mortgage all within a well-defined budget. San Antonio is a great place for the middle class couple as they rank in the top three large Texas cities. The average middle class couple should be able to manage living in the San Antonio area relatively easily while maintaining other household and financial responsibilities.
San Antonio Ranks Fourth for Young Families
Young families have a unique set of circumstances to deal with typically. They do not usually have longevity on a job or in a desired profession. Affordability is a definitive factor for the young family who is looking to settle down in a city and create a lifestyle that is comfortable inside a given budget. San Antonio sits in the fourth position among the cities in Texas that were used for this comparative study. It is in the top four cities in terms of housing affordability. San Antonio is a great place to live. If you're considering a move here, be sure to check out the Danny Buys Houses blog for more information about San Antonio and selling houses.