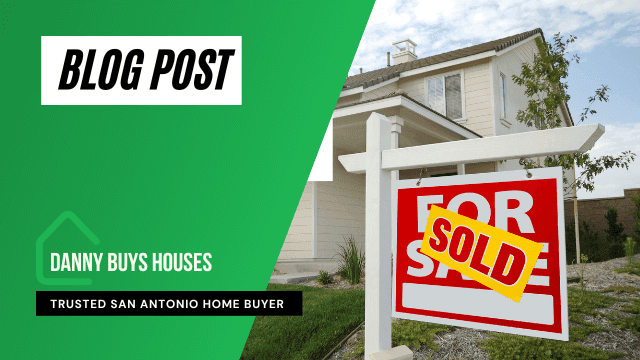 Picking the Right School District for Your Next House in San Antonio
By Danny Johnson
Considering a move in San Antonio? Learn which school district is right for you.
🗂 Table of Contents
There are many benefits to picking the right school district for your next house in San Antonio, TX. You put yourself in a position to get better offers the next time you decide to sell your home as well as the ability to choose where your children go to school. This post is going to cover a few different ways that you can pick the right school district for your next house, whether it is for resale or for the family.
Ask the Parents
Parents are the most valuable resource that you have when picking school districts. Attending a PTA meeting is a great way to find out how the schools in the area are from parents who currently have their kids enrolled. This firsthand knowledge could tell you everything you need to know about where you are planning to buy your next house, from the neighborhoods to the schools.
Visit the Principal
Visiting the principals from a couple of different schools is another awesome way to get information on the area that you want to buy your next house in. They will have all different kinds of information from standardized testing to the classes offered. A principal that is hard to reach throws up a red flag, so keep track of how easy it is to get a hold of the people running the schools you are looking in to.
Use a Locator Tool
Using a locator tool can help you get your search for a good school district started. Sites like the ones located on my resources page can help you to find school districts that are local to you. The tools located on the sites can help you put a list together of different schools to visit and get information on, narrowing your search from every school in the city to only the ones that fit your criteria.
Trust Your Gut
Never make a decision that you don't feel right about. It doesn't matter if you are searching for a good school district for your children or just looking for a nice neighborhood to buy your next house in, trusting your gut is always a good decision. Mistakes get made when decisions get rushed or people settle. You can do all of the analysis in the world but if you fail to follow a gut feeling your next house purchase may be unsatisfactory. Using these tips could help you to make a profitable decision for your next house purchase. Not only could you ensure that your kids go to a great school, but when it comes time to move you could end up with a higher resale value on your house. Make sure you do your research and take advantage of all of the tools available to you. It could make all of the difference on your next house purchase.