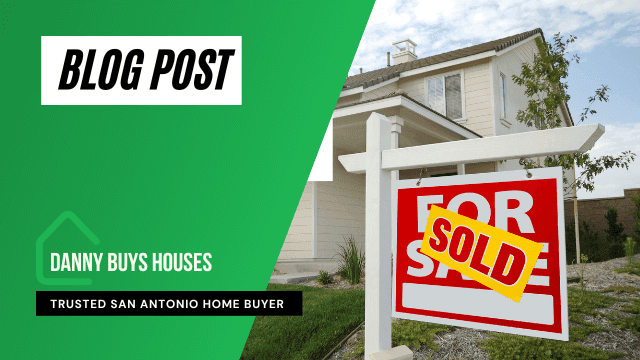 Top Strategies and Tips for Selling Your House Fast
By Danny Johnson | Published 10/13/2014, 8:48:27 PM
🗂 Table of Contents
Selling your house fast can seem like a huge undertaking for most homeowners. There are many tasks involved in getting your house ready to sell and it can appear more complicated if you want to sell a home fast. However, there are several strategies and tips that can be done to help you sell a home much faster than usual. Here are four of the top tips that we suggest for selling your house fast.
Curb Appeal Makes a Lasting First Impression
We all know how important it is to make a good, and lasting first impression. Houses are no different. Driving up in the driveway of a house that has chipped paint, overgrown shrubbery and an untidy lawn can be a quick turnoff and likely result with no sale at all. Even if the house is in good enough shape and the interior looks appealing, its curb appeal can make or break the deal for someone who is looking to buy. For those who are hoping to sell a house quickly it is essential to make the exterior portion of the house appealing to potential buyers. Many people shopping for a house will not ever enter the house is the outside is not cared for. If the house is appealing on the outside buyers are more likely to be interested faster and they will see it as one fewer item that they will have to spend money on after they buy it and move in.
Make any Needed Repairs
This is a very important step for homeowners interested in selling a house fast. A buyer can be a very nosey creature and are likely to uncover any repairs that are needed, no matter how small they seem. Part of getting a home ready to sell is making all necessary repairs inside and out. While prepping the house, repair things like torn window screens, repaint baseboards, or replace light fixtures. Basically, if something is broken, fix it! Make sure to inspect your house from every perspective in order to discover any broken features before you put the house on the market to sell. Fences might need to be repaired, cabinet doors and drawers should open and close properly and leaky faucets should no longer drip. All of these can help the house move faster and can even help increase the overall perceived value of the property. Selling your house fast can be done even if a lot of repairs are needed.
Time to Paint
It's not necessary to paint everything in the house at this time unless it has been awhile and the walls need a fresh coat anyway. What does need painting is walls that are of various colors that might be the homeowner's particular taste. When a buyer looks at a house it should be like a blank canvas so that they can easily imagine their own personal touch in the space. Rooms or areas which are covered with bright hues can be a turn off if it's not the buyer's particular taste. Repaint rooms so that they are all neutral colors. This allows the potential buyer to impose their own creativity and make the space theirs in their head. Painting with creams, whites, and other neutral colors allows the buyer to use their imagination to fill it up with their personal preferences.
Selling Your House Fast By Staging
Once everything is repaired, painted and tidied up, homeowners will want to spend the effort of staging their home for selling your house fast. If you are still living in the house, it means deep cleaning, depersonalizing and de-cluttering the house to make it as appealing as possible. The previous steps help get this process done quickly but then homeowners will need to get rid of any clutter and take down personal items like family photos or memorabilia. It's important to clean out closets and shelves by boxing as much as possible up and getting it out of the way. If necessary keep only what is necessary for a few days and put the rest in storage. The goal is to make the home appear as if it was ready for the pages of a magazine. The International Association of Home Staging Professionals conducted a survey that revealed that 95% of the homes that were properly staged sold in 23 days or less. If you are really interested in selling your house fast, following these guidelines will help you do just that. Danny Johnson Google+