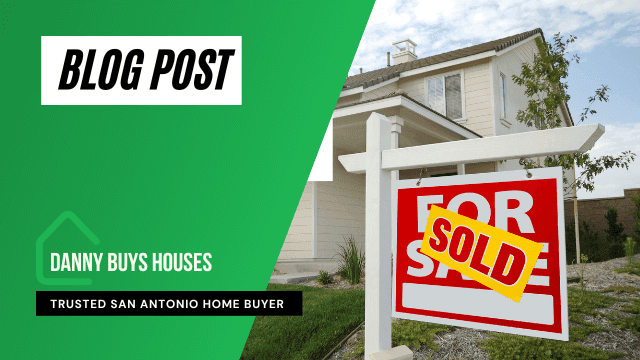 Staging a House: Why re-arrange your furniture?
By Danny Johnson | Published 12/10/2014, 3:53:36 PM
🗂 Table of Contents
As part of this weeks post, 5 Super Cheap Home Staging Ideas, I wrote that I would be answering questions related to the post. One of the most frequently asked questions was "why re-arrange the furniture?' It really is an extremely important part of staging a house.
The Living Room
Most home owners have a living room set up around a T.V. This means the couch, chairs and other furniture is spread out to optimize viewing experience. It's no lie that a lot of family time is spent in front of the tube. When staging a house creating a nice warm environment makes all the difference. Create a different focal point in the room, like a coffee table. Arranging your furniture around that will pull the furniture away from the walls and put the social environment right in the middle of the room.
The Kitchen
Kitchen furniture doesn't need much work. Make sure that all of the chairs can be easily pulled out. Whether its wood, stainless or painted, polish up the furniture. After that make sure it gets plenty of light. Your kitchen furniture should look like a place where you can do more than sit down and eat. Your kitchen should be a place where you can enjoy a meal, a drink, and a conversation.
The Bedroom
The bed always needs to be the focal point of any bedroom. The accent furniture should match your bed color. night stands are always a good idea to have on both sides of the bed for storage convenience and for extra lighting. Adding a headboard also helps to show off the bed. Putting a dresser across from the bed will keep it out of the way but still allow for convenient access. These are just some of the building blocks for great house staging ideas. More importantly these are steping stones for turning a house you want to sell into a home that somebody wants to buy. Feel free to comment or email me with more questions. I look forward to answering many more! If you have a house you want to sell quickly in San Antonio, fill out our fast cash offer form!