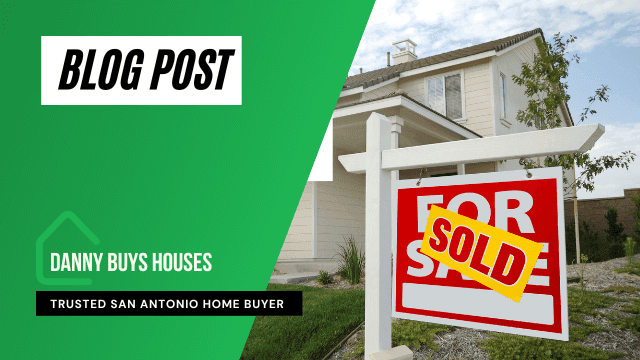 Staging a House: Why store items when showing a house?
By Danny Johnson | Published 12/12/2014, 6:45:36 PM
🗂 Table of Contents
As part of this week's post, 5 Super Cheap Home Staging Ideas, I posted that I would be answering questions about the article. The question I got the most was about arranging furniture to increase the appeal of different rooms. The second biggest question received was about removing personal items from view. What exactly is the benefit to hiding personal items while showing a house?
You're not showing a house, you're showing a home
Every house is full of memories. Every house has seen faces come and go. When houses change hands they change lives too. Factors like these make houses into homes. You could walk a potential buyer through a house filled with your family photos and memories but then your walk through may turn in to a walk through memory lane, taking focus away from the house. Showing a house to a potential buyer should be about allowing them to see the house for what it is, their next potential home. They should be able to walk through the house and begin creating memories of their own.
Where should I put these items
While currently living in the house it's not enough just to turn down photos or hide mementos behind or under things. Drawers and cabinets normally aren't open too often when showing a house. Pictures, trophies, and souvenirs can all be tucked away and taken back out at a moment's notice. Larger paintings should be put into closets, not garages. Paintings could be damaged by moisture. Just keep in mind that you don't have to pack everything into boxes and hide it, just find little areas around the house where you can tuck items away for a while. Remember, if there is anything that you want more information about or posts that you would like to see leave a comment or email us! We have some big posts coming up here at the Danny Buys Houses blog, including Christmas and New Year specials!